About Minick
The right solution makes the difference
With every second our world is becoming more and more digital, connected and mobile. Digital access points of both private and business users are versatile and require a barrier-free and secure interaction between service and user – especially when sensitive data, premium services and payment activities come into account.
Our primery business segment focusses on the development, supply and operation of various media platforms for companies from a range industry sectors. In this area we offer turnkey IT solutions based on the requirements of our customers.
Our Solutions are equipped with a high grade of modularity, fast and efficient delivery and a 24/7 operation on the highest quality.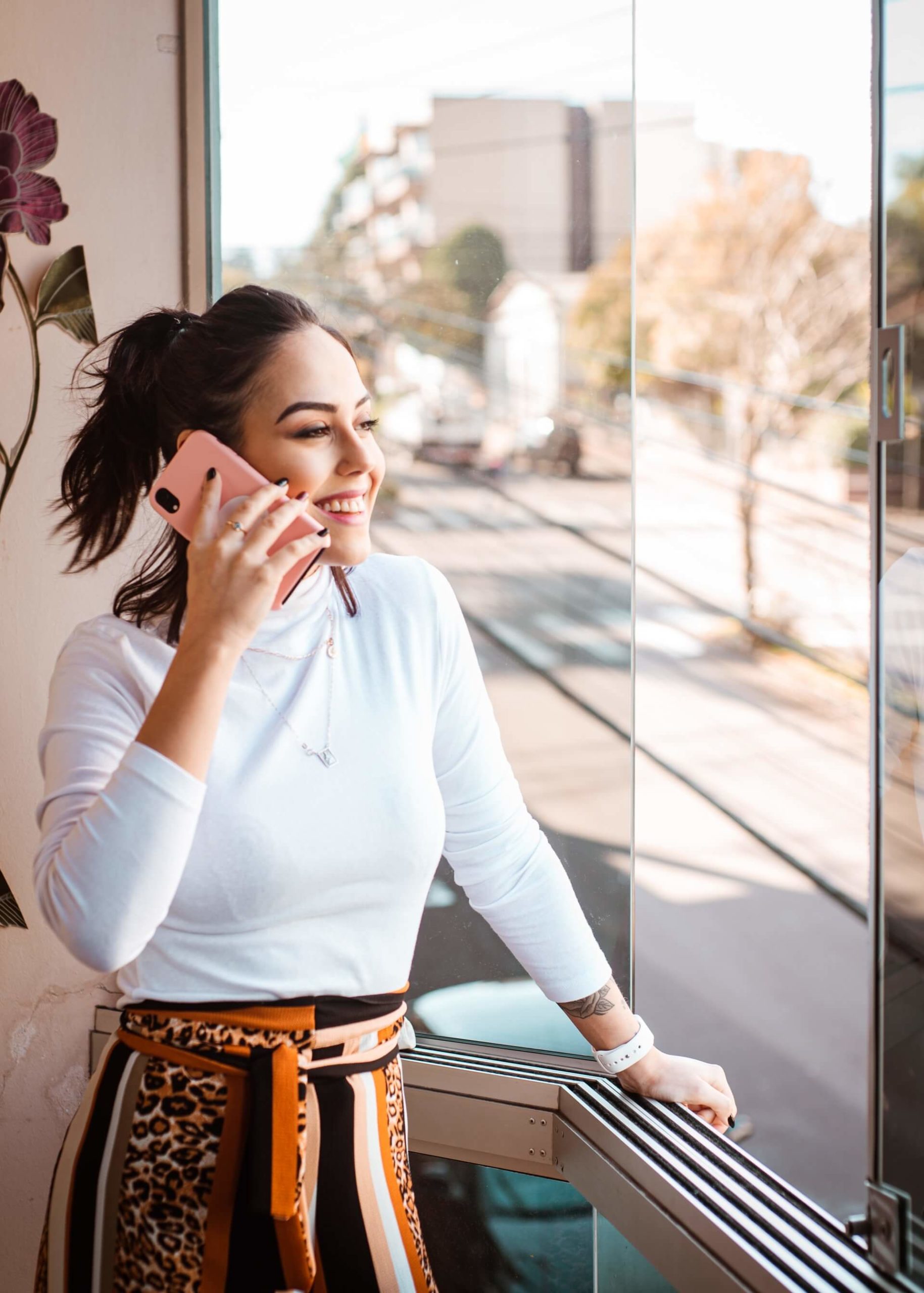 OUR HISTORY
Increased competence via company changes

OUR SERVICES
Development of mobile and web applications is a matter of trust. For more than 20 years we have been a reliable partner for planning, development and supply of customized IT solutions.
FULL SERVICE 24/7 OPERATION
DIGITAL BUSINESS TRANSFORMATION
IT & MEDIA-PARTNER INTEGRATION
SERVICE & LIFECYCLE MANAGEMENT
CUSTOMER EXPERIENCE & JOURNEY
MEDIA ASSETS-PROCESSING & DISTRIBUTION
PAYMENT & TRANSACTION SERVICES
MARKETING & CAMPAIGN MANAGEMENT FOR DIGITAL BUSINESS
ESTABLISHED TECHNOLOGIES
For a best-in-class digital experience we only use proved and tested software.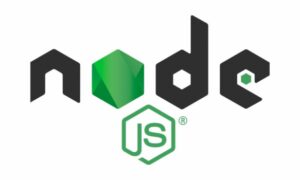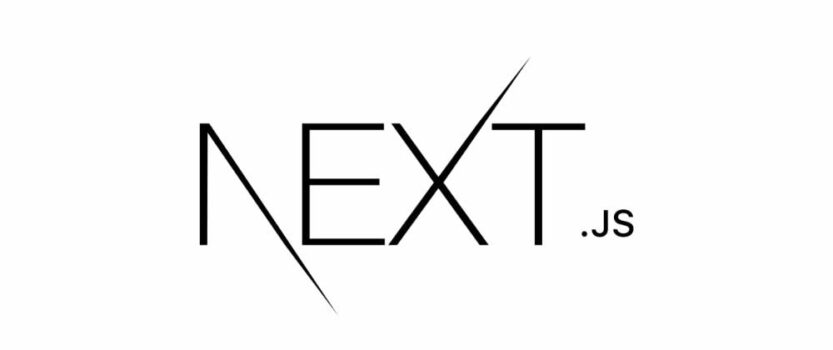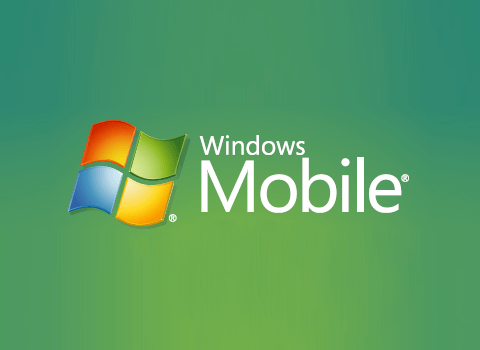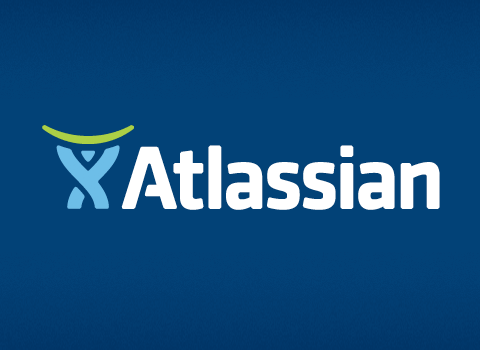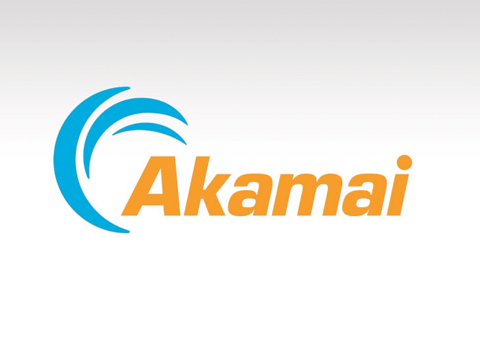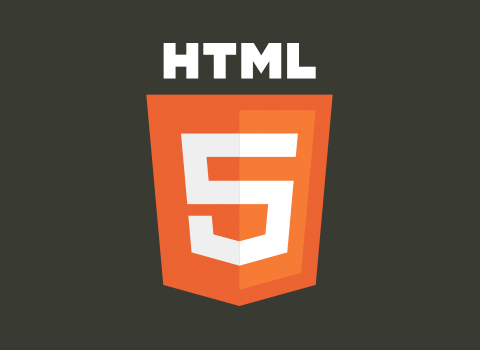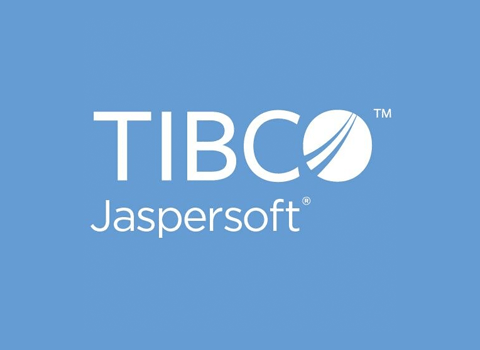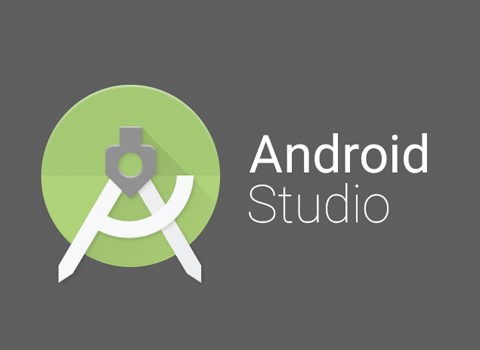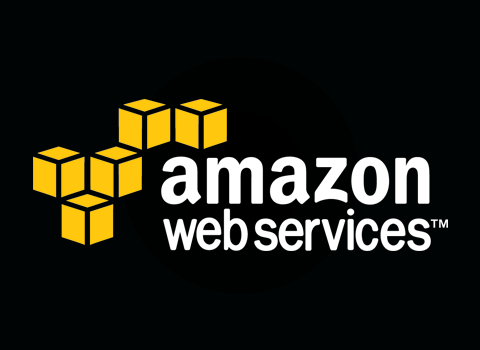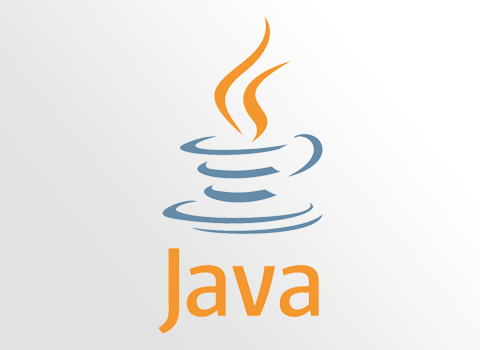 REFERENCES
Long-lived business relationships are base upon big satisfaction and trust. A selection of well-known customers and partners demonstrate our strength in innovation and multiple fields of technology and industry.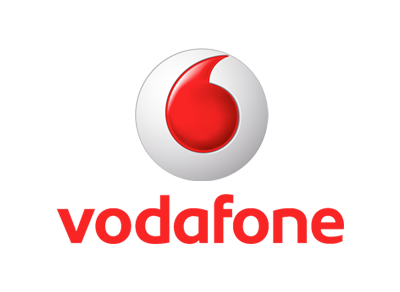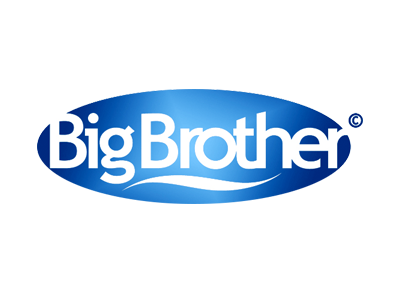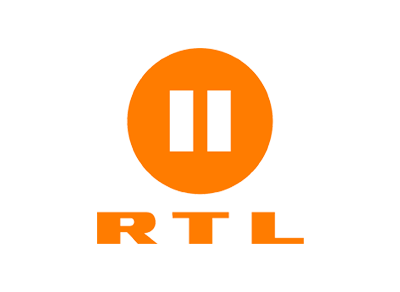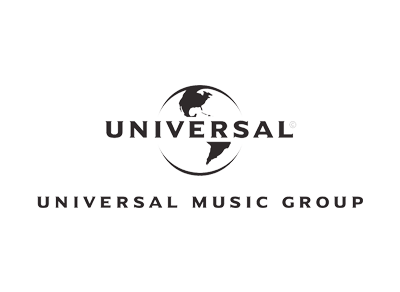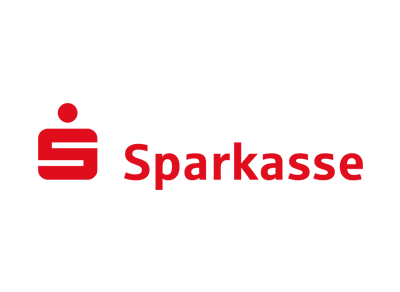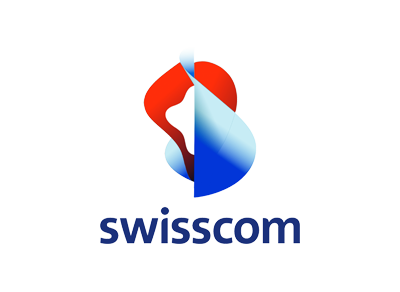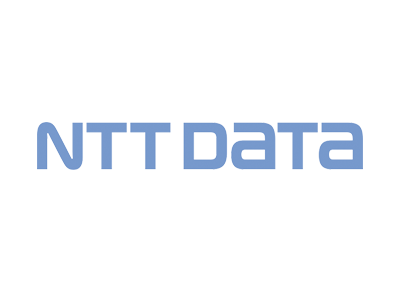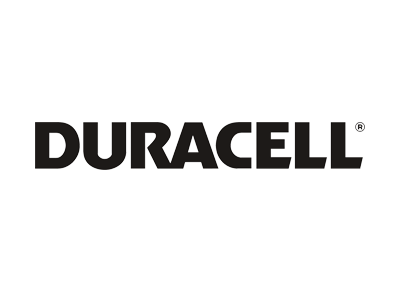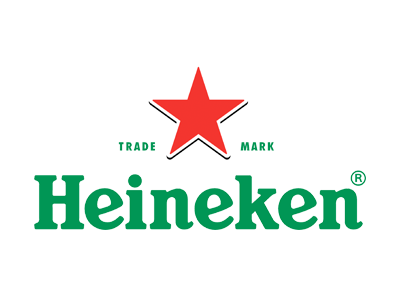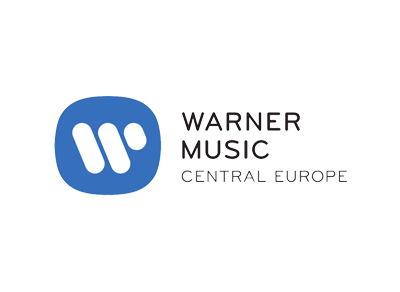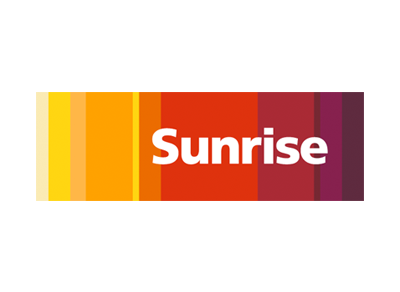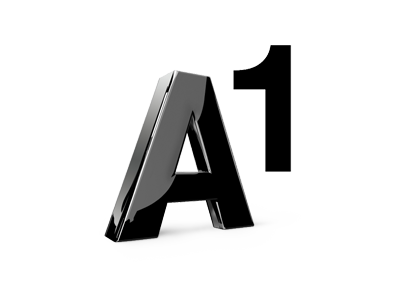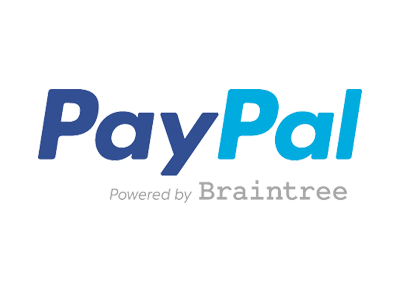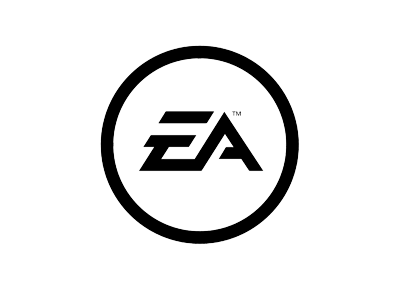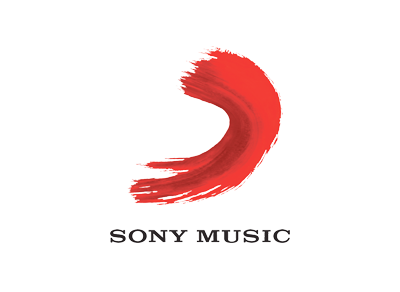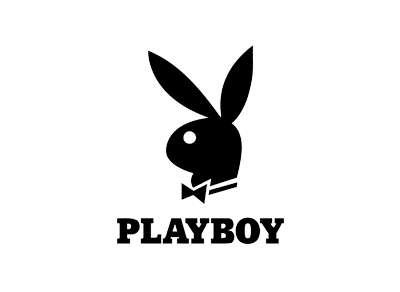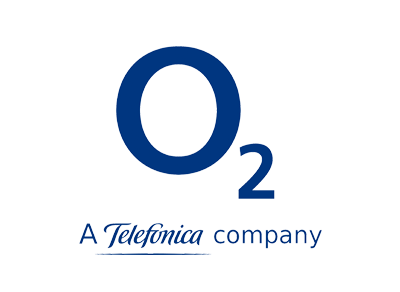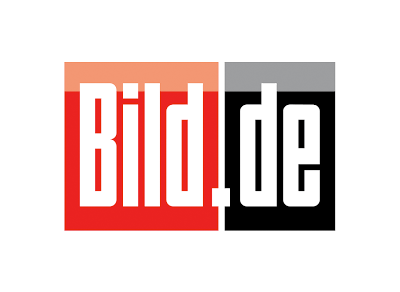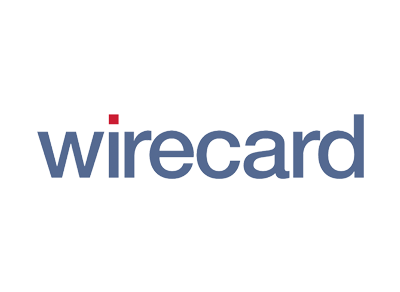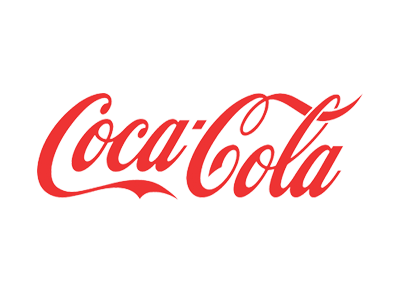 net mobile minick GmbH
Niederkasseler Lohweg 175
DE-40547 Düsseldorf
Tel: +49 (0) 211 545 621 – 0
Fax: +49 (0) 211 545 621 – 99
net mobile minick GmbH
Frankenstraße 5, DE-20097 Hamburg
Tel: +49 (0) 211 545 621 – 0
Fax: +49 (0) 211 545 621 – 99
If you are interested in more details about our services please contact us: